Mar 21, 2018 —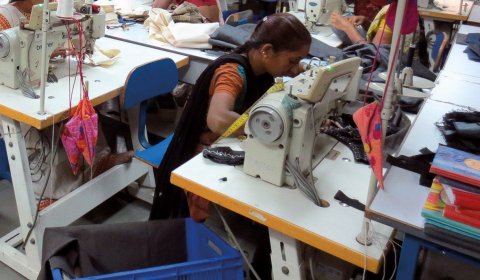 MSN has been working with our allies in Mexico to monitor developments related to the Mexican government's February 2017 Constitutional Reform to the labour justice system and to encourage discussion and debate about the reforms and their implementation, as well as the implications they have for workers and employers.
In July 2017, MSN published an in-depth Briefing Paper entitled Labour Justice Reform in Mexico. Based on MSN's own research and in-depth interviews with 16 Mexican and international labour rights experts, it raises questions and concerns about how the Constitutional Reform will be implemented. Many of these concerns are now more important than ever.
This past January, MSN published an Update on the intensifying debate over competing bills for the implementing legislation.