Forced Labour in Xinjiang Uyghur Autonomous Region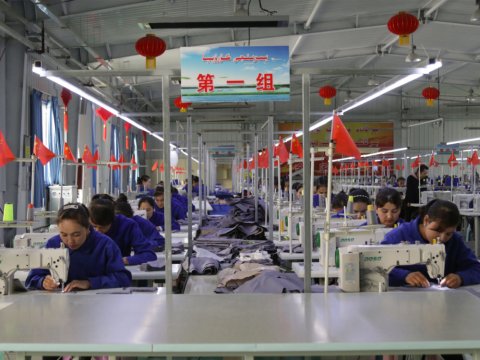 MSN is collaborating with an international coalition of civil society organisations and trade unions working together to end state-sponsored forced labour and other egregious human rights abuses against people from the Xinjiang Uyghur Autonomous Region in China, known locally as East Turkistan.
Since 2017, an estimated 1.8 million predominantly Turkic and Muslim-majority peoples have been placed in detention camps, prisons, and factories by the Chinese government. China, the largest cotton producer in the world, sources 84% of its cotton from the Xinjiang region.

We are calling on brands and retailers to ensure that they are not supporting or benefiting from the pervasive and extensive use of forced labour of the Uyghur population and other Turkic and Muslim-majority peoples.