Oct 31, 2019 —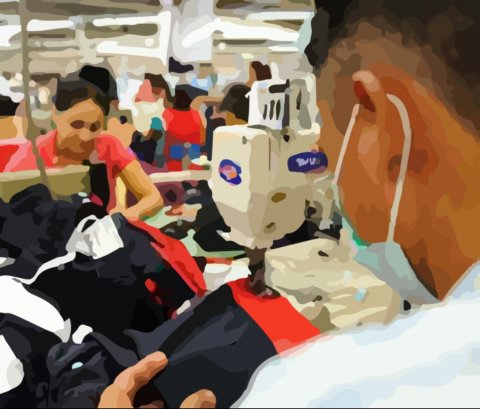 An October 2019 study (in Spanish only) by the Labour Research Team (EIL) reveals that the minimum wages for maquila workers in 3 of 4 Central American garment-producing countries are not sufficient to cover the cost of basic food products, let alone the cost of all basic goods and services needed to support a worker and her family.
The study compares the minimum wages for maquila workers and the official food baskets in El Salvador, Guatemala, Honduras and Nicaragua, which are equivalent to the extreme poverty line. Of those four countries, only El Salvador has a minimum wage for the sector that is higher than the extreme poverty line. However, all four of the minimum wages are well below the poverty line and far below a living wage.
The EIL study also compares the value of garment exports from the four countries to the US market, as well as garment exports to the US market from Asia countries.