Aug 5, 2017 —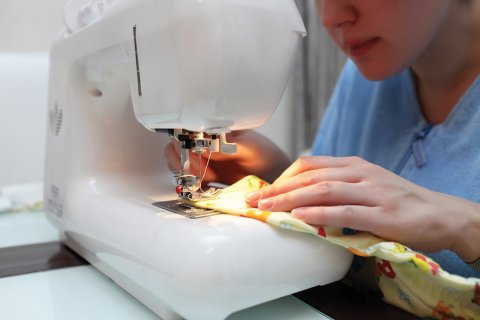 On July 28, 2017, 14 international clothing brands and the Fair Labor Association (FLA) released a joint letter to the Mexican government declaring their support for a Constitutional Reform to Mexico's labour justice system that could better protect workers' right to freedom of association and to bargain collectively.
The letter expresses the hope that the yet-to-be-released implementing legislation for the reform will guarantee the right of workers to be represented in collective bargaining by a union of their free choice and to vote on any collective bargaining agreement before it is registered.
The joint letter is an initiative of the Mexico Committee, a multi-stakeholder forum that includes international apparel brands that source and/or manufacture clothing and footwear products in Mexico, the FLA, the global union IndustriALL, and the Maquila Solidarity Network (MSN). MSN acts as the secretariat for the Committee.
The signatories to the July 2017 letter, which include both members and non-members of the Mexico Committee, are: adidas, American Eagle Outfitters, C&A, Fanatics Apparel, Fruit of the Loom, Gildan, Inditex (Zara), New Balance, Nike, Patagonia, Puma, PVH, Under Armour, VF Corporation, and the Fair Labor Association.
For a copy of the July 2017 letter, click here.
The letter follows up on a 2015 joint letter from eight apparel brands expressing support for the International Labour Organization's (ILO's) call for labour law reform in Mexico.
For a copy of the 2015 letter, click here.