Corporate Accountability and Government Policy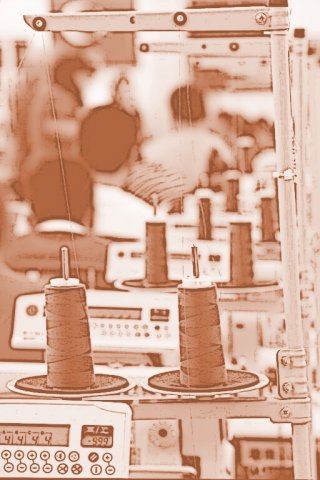 MSN believes that global brands must be accountable for worker rights violations in their supply factories, and that governments must adopt policies and regulations that protect workers from corporate violations of their rights. We engage with international apparel brands and manufacturers on specific cases of worker rights violations in their supplier factories and facilitates dialogue between those organizations and the brands.
When a trade union, women's or human rights organization contacts MSN regarding specific labour rights violations against workers at a maquila factory, MSN engages with the brands that source from that factory and facilitates dialogue between the organization and the brands on what kinds of corrective action could be taken to remedy the situation.
MSN also engages with brands on systemic issues in their global supply chains and in specific countries or regions. For over 10 years, MSN has co-chaired the Americas Group, a multi-stakeholder forum of international brands, the Global Union IndustriALL, the Fair Labor Association, and MSN, working together to promote socially responsible apparel and footwear industries in the Americas.
Brand Engagement training materials
MSN works with women's and trade union organizations in Central America and other countries in Latin America to increase their understanding of the power relationships between brands and their suppliers and their capacity to effectively engage with brands on cases of worker rights violations and on systemic issues in the industry.
MSN has developed a workshop methodology and facilitator's guide on brand engagement, as well as a kit of resource materials for Latin American organizations to carry out their own workshops with their constituencies and members. The materials are available in English and Spanish.
Brands and labour rights: How and when to engage with brands (English)
Marcas y derechos laborales ¿Cuándo y cómo relacionarse con las marcas? (Spanish)
Government Policy
MSN engages with the Canadian government or government departments on policies they should adopt and practices to undertake to ensure greater respect for workers' rights in offshore factories producing apparel products for the Canadian market or for the government itself.