Mar 9, 2023 —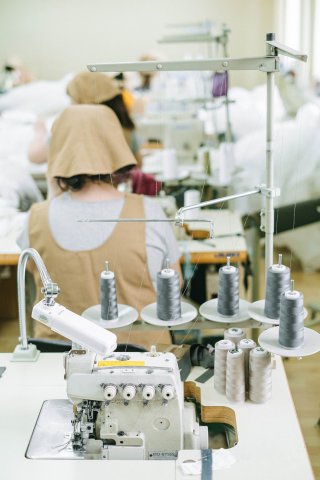 Photo: Ivan Samkov / pexels.com
MSN's updated companies and brands research tools are designed to assist trade unions, researchers, and women's and labour rights organizations in determining leverage points for brand engagement or campaigning to address labour rights violations. The tools include two complementary documents:
Companies and Brands Chart: Leverage Points with International Apparel Companies profiles dozens of global garment companies and the brands they own. To help identify key leverage points for addressing labour rights violations, the chart indicates which companies:

own manufacturing facilities where their products are made;
disclose supply chain information;
produce collegiate apparel;
are members of a multi-stakeholder initiative; and/or
are publicly traded companies.


Companies and Brands: Factory Disclosure Lists includes direct links to the supply chain information published by the companies profiled on the chart, as well as directions on how to use the Open Supply Hub (OS Hub), a public database that maps supply chain data, and the Worker Rights Consortium (WRC) factory database with information about collegiate production.
Thanks to international pressure for increased supply chain transparency, a growing number of companies disclose factory names and addresses, as well as additional data that can prove useful in seeking corrective action on violations.
The overall trend toward supply chain transparency is a positive development in the industry. According to Fashion Revolution's 2022 Transparency Index, however, secrecy continues to be a major barrier to change, with only about half of the companies surveyed disclosing information about the factories that make their products. Supply chain transparency for all companies in the sector will only be achieved once it is legally mandated.
Companies and Brands Reseasch Tools