Right to Child Care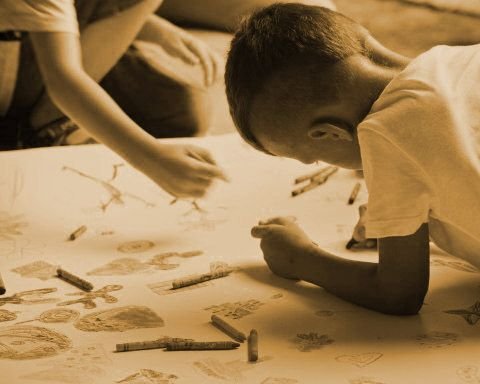 Most women workers have a double day – working for wages in the formal economy and working at home caring for their children, as well as other family members. The value to society and the economy of their unpaid labour in the home is generally unrecognized. It is often considered the norm, or 'natural', for women to take on the responsibility of care for family members. This view has been challenged for decades by the women's and trade union movements.
Furthermore, the fact that childcare is a social responsibility, and not just an individual one, is recognized in international conventions of the United Nations (UN) and the International Labour Organization (ILO). The shared responsibility of governments and employers to provide childcare services for workers is a requirement in the national legislation of many countries, including those in Central America. Compliance with such legislation, however, is seldom enforced.
Beginning in 2015, MSN initiated a special project with women's and trade union organizations in Honduras and El Salvador to ensure that employers and governments live up to their responsibilities to provide quality childcare services for working parents. Together we engaged with international apparel brands, industry associations and governments to find childcare solutions that best meet the needs of maquila workers.
Much of this work was stalled or deprioritized when the global pandemic began in 2020. As efforts resume, MSN will continue to support our labour partners in once again raising the demand for quality and accessible childcare as a critical right for both workers and their children.