Oct 4, 2019 —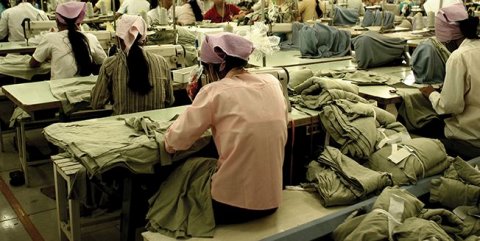 In the final days prior to dropping the writ for the federal election, the Trudeau government published a revised mandate of the Canadian Ombudsperson for Responsible Enterprise (CORE). While making minor changes to the most highly criticized clauses, the revised mandate fails to provide the new office the investigatory powers it needs to hold Canadian mining, oil and gas, and garment companies accountable for human rights violations when conducting business abroad.
Back in April, the appointment of the Ombudsperson was announced, but without providing the Office with the robust investigatory powers the government had promised. This prompted the resignation, three months later, of all 14 civil society members of the Multi-Stakeholder Advisory Body on Responsible Business Conduct Abroad, who declared their complete lack of confidence and trust in the government and condemned its failure to act in good faith during consultations.
Without a new order in council under the Inquiries Act, the Office of the Ombudsperson, now headed by Sheri Meyerhoffer, will not be able to effectively and independently investigate abuses. As election day approaches, all is stalled until the next government takes power. It therefore remains to be seen whether effective corporate accountability mechanisms will be put in place for Canadian companies operating abroad.
For more information: