Jan 19, 2016 —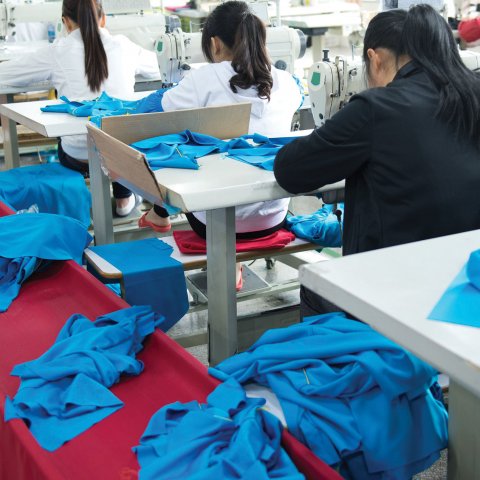 The Mexico Committee of the Americas Group has published a guidance tool for apparel brands on policies and actions to ensure respect for freedom of association in their Mexican supplier factories.
The guidance document outlines the preventive measures, transparency requirements and corrective action steps that brands should take to achieve greater respect for the right of workers to freedom of association and collective bargaining.
It also includes a model Freedom of Association policy and principles for such a policy to be adopted or adapted by Mexican suppliers.
The document identifies "protection contacts" as a major barrier to freedom of association in Mexico, describing them as "simulated collective bargaining agreements signed by employers and unrepresentative unions or individuals that inhibit workers from joining or forming a union or other worker organization of their free choice."
The Mexico Committee is a multi-stakeholder forum that includes a number of international apparel brands, the Fair Labor Association, the Global Union IndustriALL, and MSN.