Sep 20, 2018 —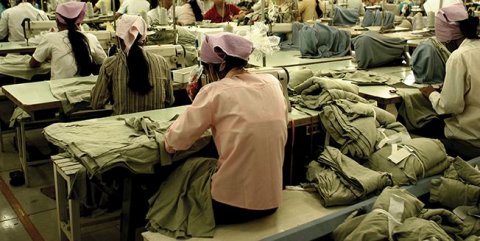 On July 1, 2018, Andrés Manuel López Obrador (known by his initials AMLO) and his party, National Regeneration Movement (MORENA), won an overwhelming electoral victory that creates a new political context for the implementation of the 2017 Constitutional Reform to Mexico's labour justice system.
AMLO not only won the presidency, but MORENA also won a majority of seats in both houses of the Federal Congress, making the passage of progressive implementing legislation for the Constitutional Reform possible in the coming months.
The backdrop for this historic change in political leadership in Mexico is the negotiations for a new North American Free Trade Agreement (NAFTA) that will include a new labour chapter with provisions on freedom of association and collective bargaining rights.
MSN's in-depth Briefing Paper, Will Mexico's new government make advances on labour justice? analyzes the convergence of events and forces in Mexico and internationally that could determine the new legal and institutional framework for labour justice and worker rights in Mexico.
Click here to read the September 2018 Briefing Paper
Click here for background and links to other MSN resources and analysis on the 2017 Constitutional Reform and other issues related to Freedom of Association in Mexico