Jul 25, 2018 —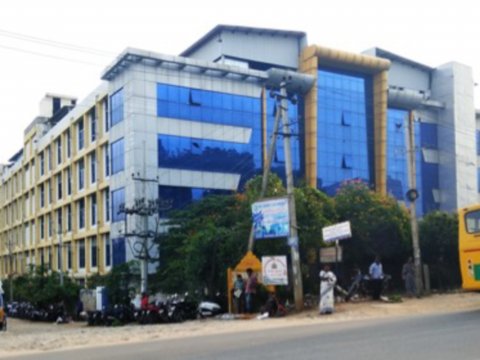 Photo: WRC
Fifteen workers who were subjected to beatings, death threats and firings for attempting to form a union at a Shahi Exports garment factory in Bangalore, India have won reinstatement and an apology from their employer.
The company has suspended the management personnel responsible for the violence and has signed an MOU committing it to recognize and engage in regular negotiations with the workers' union.
The workers' reinstatements and management suspensions followed the release of a June 20 investigative report by the Worker Rights Consortium (WRC) that charged management with engaging in a "campaign of vicious repression and retaliation against workers' exercise of fundamental labour rights."
According to the WRC, the report and pressure from a number of university licensees motivated Columbia Sportswear and other brand buyers to urge Shahi Exports to take corrective again and negotiate with the workers' union.
In addition to Columbia Sportswear, the factory also produces clothes for Abercrombie & Fitch, Benetton, and H&M. Shahi Exports owns more than 50 factories in India that also make products for American Eagle, C&A, Children's Place, Gap, Inditex (Zara), Marks & Spencer, Puma, PVH, Uniqlo, VF Corp, Walmart, and other brands.
Read the WRC report
For an article in the Guardian on the case, click here